Little Red Closet Boutique Outlet Online Store - Shop the easy way for unique gifts.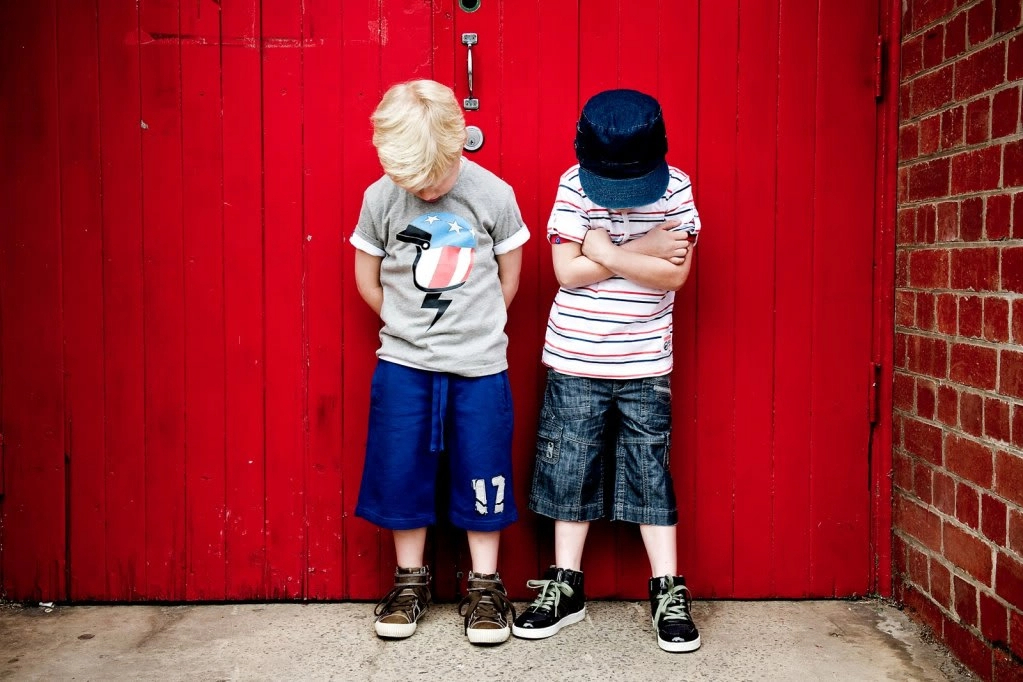 Baby Clothing, Baby Gifts, Baby Toys and more...
Baby Clothing Shopping is one of the Joys. An abundance of gifts for baby girls and baby boys. A new little baby is where the fun begins. Merino and Organic baby clothing for delicate skins. We are currently a Clearance outlet selling Top brands including Albetta, Linzi Merino, Nurtured by Nature and more at great prices.
Children's Clothing, Fairy dresses, kids costumes, Toys ....
Shop our ranges of Beautiful Clothing for Beautiful Children. Treasures and Treats to delight Children alike. Find the perfect gift on our online Shelves.