Wooden Toys
Wooden Toys For Kids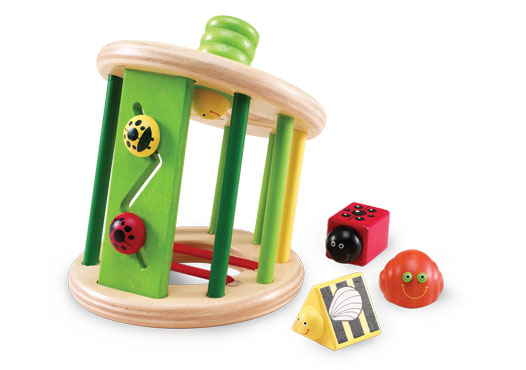 Wooden toys are stunning, colourful and pleasurable to touch. They are mostly used due to their safety and extreme flexibility. You can associate them with the qualities of being both educational and in some cases arty. These handmade models are perfect for small ones of all ages. They give what you really need to provide educative fun for your children.Resilient in nature, they last longer than cheaply made plastic ones.
Wooden toys are recommended by many people due to their prolonged existence and natural beauty. They can withstand damage or any other situation that would make them not viable. They are less dangerous compared to the synthetic based toys. Your child will be safer, as they do not have either flashing lights, batteries, nor cables that would pose any risk to them.
Wooden Toys come with the benefit of adapting to the changing conditions which could be either heat or dampness. This is because the wood is not affected by the conditions, thus assuring your kids have a toy to play with all the time. Their popularity is growing tremendously, simply because they are ecological friendly. You can reuse or recycle if longer viable.
Playing helps children develop skills and enhance their learning process. They also acquire the communal ability when they are involved in any play either at home or school with other children. Improve their development process by providing them with wooden toys for fun mental stimulation.
Wooden toys have a wide array of styles today, and the best are available at Little Red Closet - right now!
Recommended Wooden Toys